Carpet Cleaning Brisbane Price At Micks
Cleaning your carpet professionally can make a big difference in the cleanliness of your home. Buying a new carpet always costs more than the average carpet cleaning Brisbane price. At Mick's Carpet Cleaning Brisbane, we offer a wide range of services that help homeowners and businesses keep carpets, mattresses, couches, tiles, and curtains neat and clean. However, we always try our best so that our customers do not have to worry much about, " How much does carpet cleaning cost in Brisbane?".
We usually charge a standard rate per room, according to its size. At the minimum, we charge $120 for carpet cleaning services, but the carpet cleaning prices in Brisbane are entirely dependent upon multiple factors that you can check below.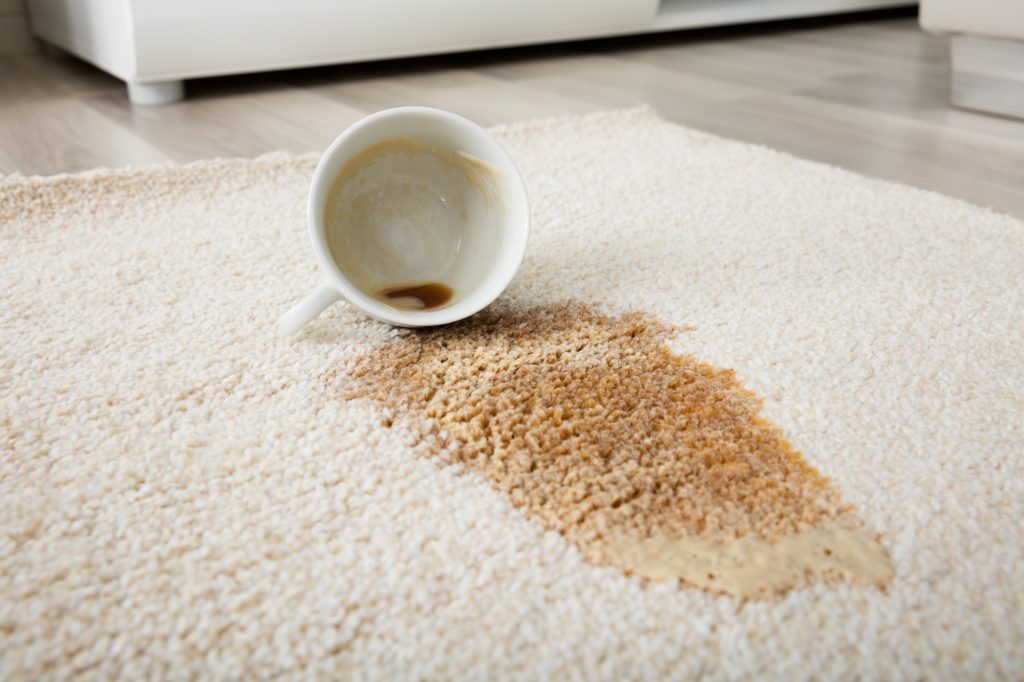 However, we always strive to maintain our commitment to affordability, ensuring that our services remain accessible to a wide range of customers. Our primary goal is to deliver value without compromising on quality. By carefully analyzing market trends and optimizing our operational efficiency, we can consistently offer competitive prices that resonate with our customers.
We understand that cost can be a significant consideration, and we want our clients to avail themselves of our offerings without undue concern over pricing. Over time, we've established ourselves as a brand that prioritizes customer satisfaction, and fair pricing is an integral aspect of that commitment. We Offer Carpet Cleaning Services Across Brisbane and Surrounding Areas at affordable rates, you can also Find Answers to Common Questions About Carpet Cleaning in Brisbane.
As we continue to grow and innovate, we will uphold this principle, welcoming more individuals to experience top-notch services without the burden of exorbitant costs. Your trust in us fuels our dedication to striking the perfect balance between quality and carpet cleaning in Brisbane price.
What Do We Include In Our Carpet Cleaning Cost Estimate?
Beyond the actual cleaning work, our professional carpet cleaning prices include several important components that contribute to the overall value you receive:
Cleaning Solutions and Equipment: Our base rate covers the use of high-quality cleaning solutions and state-of-the-art equipment that effectively removes dirt, stains, and allergens from your carpets.
Pre-treatment and Spot Removal: We include pre-treatment for heavily soiled areas and targeted spot removal to address specific stains, ensuring a more consistent and rejuvenated appearance for your carpets.
Labor Costs: The base rate also incorporates the cost of skilled labour, including the expertise of our cleaning technicians who assess, plan, and execute the cleaning process meticulously.
Transportation and Set-Up: Our team covers transportation costs to and from your location, as well as the setup of equipment and materials needed for the cleaning procedure.
Customer Support: Part of our base rate goes towards providing responsive customer support, answering your queries, scheduling appointments, and addressing any concerns you might have.
Quality Assurance: We invest in quality control measures to ensure that the cleaning process meets our high standards, which are included in the base rate to guarantee your satisfaction.
Insurance and Safety: Your peace of mind is paramount, so our pricing includes insurance coverage and adherence to safety protocols to protect you, our workers, and your property during the cleaning process.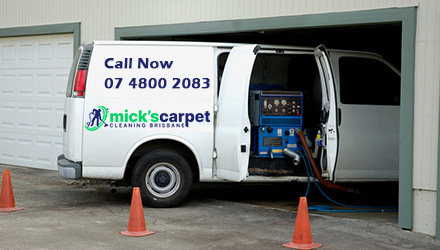 Does The Cost Vary Based On Your Location?
Yes, our Carpet Cleaning Brisbane Price can vary based on your location. Factors such as city location, suburb location, local market conditions, and operational costs can influence the pricing structure. While we strive to maintain consistency and fairness in our pricing, certain areas might have unique considerations that could lead to slight variations in the final cost.
Factors Used For Deciding Carpet Cleaning Brisbane Prices
On average, the carpet cleaning rate per room could vary from $150 to $300. We always consider several factors when disclosing the best carpet cleaning deals in Brisbane. The factors include:
Carpet Condition: Cleaning carpets that are heavily stained or soiled requires a lot of labour. Special tools and chemicals are also required to eradicate stubborn stains, raising costs. The requirement for additional services such as sanitisation, deodorisation, and Scotchgard protection can add $50-$100 extra to your bill.
Carpet Types: Among the carpet types, Berber, Nylon, and Polyester carpets are easy to clean, but cotton carpets require the most attention because of their soft texture and delicate fabrics, making them likely to cost more.
Layout of your home: Hard-to-reach areas and homes with multiple pieces of furniture will cost more for carpet cleaning. In addition to the home layout, pricing is determined by the area of the floor.
Your Location: It is time-consuming to transport carpet cleaning equipment to high-rise apartments, which results in higher costs than in ground-level apartments. Also, the large distance of your location from the company office may increase some costs.
Cleaning Experts: The cost associated with the experience, knowledge, and training of our staff is another factor we take into account when quoting. We need to regularly update our skills and learn about the latest techniques and equipment if we are to provide you with the best cleaning results.
How Much Does Affordable Carpet Cleaning Cost In Brisbane?
As one of Brisbane's leading carpet cleaning companies, Micks Carpet Cleaning provides a range of services. If you need your home or office carpet cleaned, we'll go the extra mile for you. Give us a call today to get the best quote and to schedule your carpet cleaning services. The expected rates with applied *terms & conditions are the following.
| | |
| --- | --- |
| Deals | Prices |
| 👉 Carpet cleaning specials Brisbane | Starting from $150* |
| 👉 Eco-friendly carpet cleaning prices | Starting from $180* |
| 👉 Deep carpet cleaning cost | Starting from $200* |
What Services Are Not Provided By Our Carpet Cleaners?
In the realm of professional carpet cleaning, while many providers exhibit a degree of flexibility, there are certain services that fall outside our purview. Among these are:
Maintenance Endeavors: Tasks involving the repair of your carpet, such as fixing frayed edges or addressing small tears.
Renovation Assignments: When it comes to substantial carpet-related renovations, such as replacing a worn-through patch, our carpet cleaners are not equipped to undertake such intricate endeavors.
Cumbersome Relocations: Tasks involving significant furniture moving, such as shifting beds to clean the carpet underneath, generally fall outside the domain of our responsibilities.
While our professional carpet cleaner excels in revitalizing your carpets, the aforementioned activities necessitate a different skill set. However, you can hire our other experts who are meant for these services.
Call Us For A Free Carpet Cleaning Brisbane Price Quote
Micks Carpet Cleaning Brisbane provides a rough estimate of carpet steam cleaning prices, residential carpet cleaning costs, commercial carpet cleaning rates in Brisbane, carpet shampooing prices, and stain removal service costs. We can usually provide it over the phone or email after getting your requirements details. Instead of quoting low and then adding on extra charges, we prefer to be transparent with our carpet cleaning quote in Brisbane.