Everything To Know About End Of Lease Carpet Cleaning in Brisbane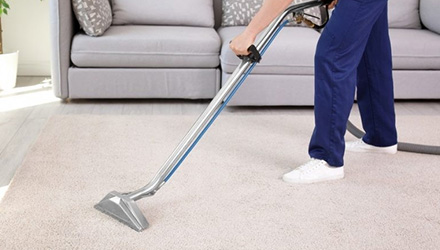 All lessees have to follow a list of rules written in the contract when living in a leased house. At the end of your rental stay, you must leave the house clean and tidy. This may include cleaning curtains, mattresses, carpets, and pest control. So carpet cleaning included in such contracts is called end of lease carpet cleaning. Getting an end-of-lease carpet cleaning in Brisbane is essential to satisfy your landlord enough so that your bond money is returned to you.
You do not have to worry unnecessarily about hiring a professional company for Bonded Carpet Cleaning in Brisbane. Feel free to Contact Micks Carpet Cleaning Brisbane.
Best Option For Bonded Carpet Cleaning in Brisbane
When you decide to shift or your rental stay is coming to an end, you will need the help of professionals for bonded carpet cleaning. The best option for you is to hire a local carpet cleaning team who can provide same-day service. Our Brisbane team can reach you within an hour of your booking. We are just a call away from you.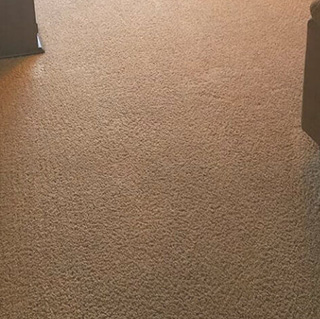 Various Carpet Cleaning Services You Can Get
For every carpet cleaning problem, there is a solution. You can book any of these services to solve your problems. In doubtful situations, our professionals can suggest better methods.
In this, hot water and steam cleaners are used to clean your carpets thoroughly and deeply. This method makes deep cleaning. Stain, mould and odour removal is easy with this service.
Mould And Fungal Spot Removal
Mould can be very tough to remove and their stains are also stubborn. Thus you must avail of effective mould and mould spot removal services. This helps with making the whole process quick.
You can get efficient carpet drying services. Uses of modern techniques and dehumidifiers have changed the whole carpet drying process. You can get it quickly done and save your time.
Stains are difficult to remove. Hence you will require the help of professionals. You can hire professional carpet cleaning and stain removal services to clear all set stains.
Carpet sanitisation is important to maintain hygiene. Thus you can avail of carpet sanitization services to refresh the hygiene of the carpet and return it to your landlord without any hesitation.
Dirty and stained carpets start to smell if not cleaned regularly. For treating such carpets, you require deep cleaning and deodorisation. This is something that you cannot achieve on your own.
Good Qualities Of An End of Lease Carpet Cleaning Company
Same-Day Availability
Certified Team Experts
Eco-friendly Methods
Truck Mounted System
Documentation Availability
Guarantees Bond Money
Book End Of Lease Carpet Cleaning In Brisbane With Us Now!
For the best carpet cleaning services, we at Mick's Carpet Cleaning Brisbane provide you with our most effective resources. You can hire our Bonded Carpet Cleaning Brisbane team to get the best results that will satisfy your landlord enough to return your bond money. Contact us at (07) 4800 2083 to book our unbeatable end of lease carpet cleaning.