Eliminate the Unpleasant Odours Get Our Carpet Deodorization Service
We provide a carpet deodorization service to eliminate the unpleasant odours present in the carpet. One of the prime reasons to provide this service is to improve the indoor environment as this improves the overall cleanliness. In fact, carpet deodorization also shows wonderful results when you want to neutralise some hard odours. Moreover, if you are a hygienic person and are concerned about your well-being, then carpet deodorization service should be on your list. Also, we at Mick's Carpet Cleaning Brisbane create customized services to create a pleasant-smelling living area for people with kids and pets.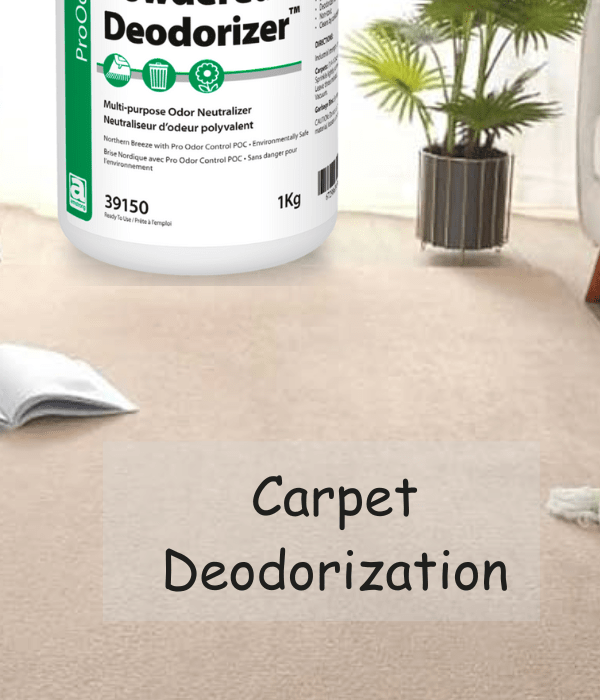 Signs To Confirm Your Carpet Needs Deodorization
Lingering Odours- Because of spills, smokers, kids and pet accidents, lingering odours persist for months together.
Musty Smells- Either the growth of mildew or mould is the reason for the emission of musty smells by carpets.
Respiratory Problems- As carpets harbour irritants, they are one of the major causes of the increase in respiratory problems.
Aging Carpets- The older the carpets, the more the accumulation of odours happens. So you may require deodorisation more often.
Colour Fading- Discolouration is one of the indicators of contaminant presence and this in turn contributes to unusual odours.
Water Damage- Immediate attention is needed when a carpet experiences water damage in the face of flooding and pipe leaks.
How Does Carpet Deodorization Benefit You?
Elimination Of Odours: One of the best benefits you get out of carpet deodorization is the successful elimination of odours. This is because the service targets to neutralize all the unusual odours, including those from kid and pet accidents.
Improves Indoor Air Quality: Carpet odours will be removed effectively. Thus, you can see improvements in your indoor quality and this in turn decreases respiratory issues.
Hygienic Environment: As odours are effectively removed, deodorisation service contributes to a hygienic working environment. This, in turn, greatly impacts the emotional and mental well-being of the occupants.
Extends Carpet Life: If you make carpet deodorization a routine, then you can use your carpet for longer years as the longevity of the carpet increases. Moreover, your carpet becomes visually appealing and maintenance of fabric integrity becomes easier.
Customizable Fragrance: There are many carpet deodorizers that allow clients to choose their scents, enabling you to customize a fragrance for your carpet. In fact, deodorizers used for this service are kid-friendly and pet-friendly, keeping kids and pets safe.
Carpet Deodorization: Things You Need To Be Aware About
When it comes to carpet deodorization service, we make sure to carry all the tools and cleaning products to the location we are assigned to. Some of the important tools we count on are vacuum cleaners, carpet brushes, broom extractors and protective gear. We ensure to provide the most satisfactory results because we have the best cleaning products like odour neutralizing powder and deodorizing sprays.
Thus, once all the tools and cleaning products are gathered, we start with the carpet inspection to identify persistent odours. Upon confirming the reason for the build-up of these persistent orders, we rinse the carpet thoroughly to get rid of residues. At the same time, make sure to remove musty odours caused by mildew or mould by utilizing antimicrobial agents. Then, we spray deodorant on the carpet and ventilate to wait for desirable results.
For Instant Carpet Deodorization In Brisbane, Book Micks Experts
We have a team of carpet cleaners that gained specialization in offering carpet deodorization services. We ensure customer satisfaction by offering effective assistance at budget-friendly costs and maintaining complete transparency. So, fulfil your requirement for carpet deodorization today by calling us and scheduling an immediate service booking with us!